Learn To Fly
Posted By admin On 29/12/21
What makes you look skyward? Is it the whoosh of a jet, or the mesmerizing drone of a small airplane overhead? The sound of an aircraft in flight is the sound of freedom—the freedom to go where you want, when you want. When you look skyward, you are intrigued about those flying above you, viewing the world with their unique perspective. Now you too can join the ranks in the sky and learn to fly with Alliance Flight Training.
If you're one of the many individuals that have always dreamt of learning to fly, no matter if your goal is to fly just for fun, to make visiting friends or family a faster and easier experience, to get away from business trips on crowded airlines, or even to begin a career as a professional pilot, the Alliance Flight School has all the tools you need to get airborne.
Alliance Flight Training is the headquarters for flight school instruction.
With over 300 days of sunshine a year, Colorado is one of the best places to learn to fly. Located at Front Range Airport (KFTG), Alliance Flight Training provides the ideal environment conducive to learning to fly. We experience mild weather conditions, and low air traffic, making it less intimidating for any new flight-training student. At our flight school you'll learn to fly in a Cessna 172, one of the most popular basic trainers in the world.
Alliance Flight Training will prepare you to achieve your dream of becoming a pilot in every way. From learning all about the laws of physics that keep you aloft, to taking your first flight, to taking your pilot's exam, all the way to regular solo flying as a Certified pilot, our flight school will make sure you have all the resources you need to accomplish any aviation goal.
Beginning your path to becoming a pilot is simple.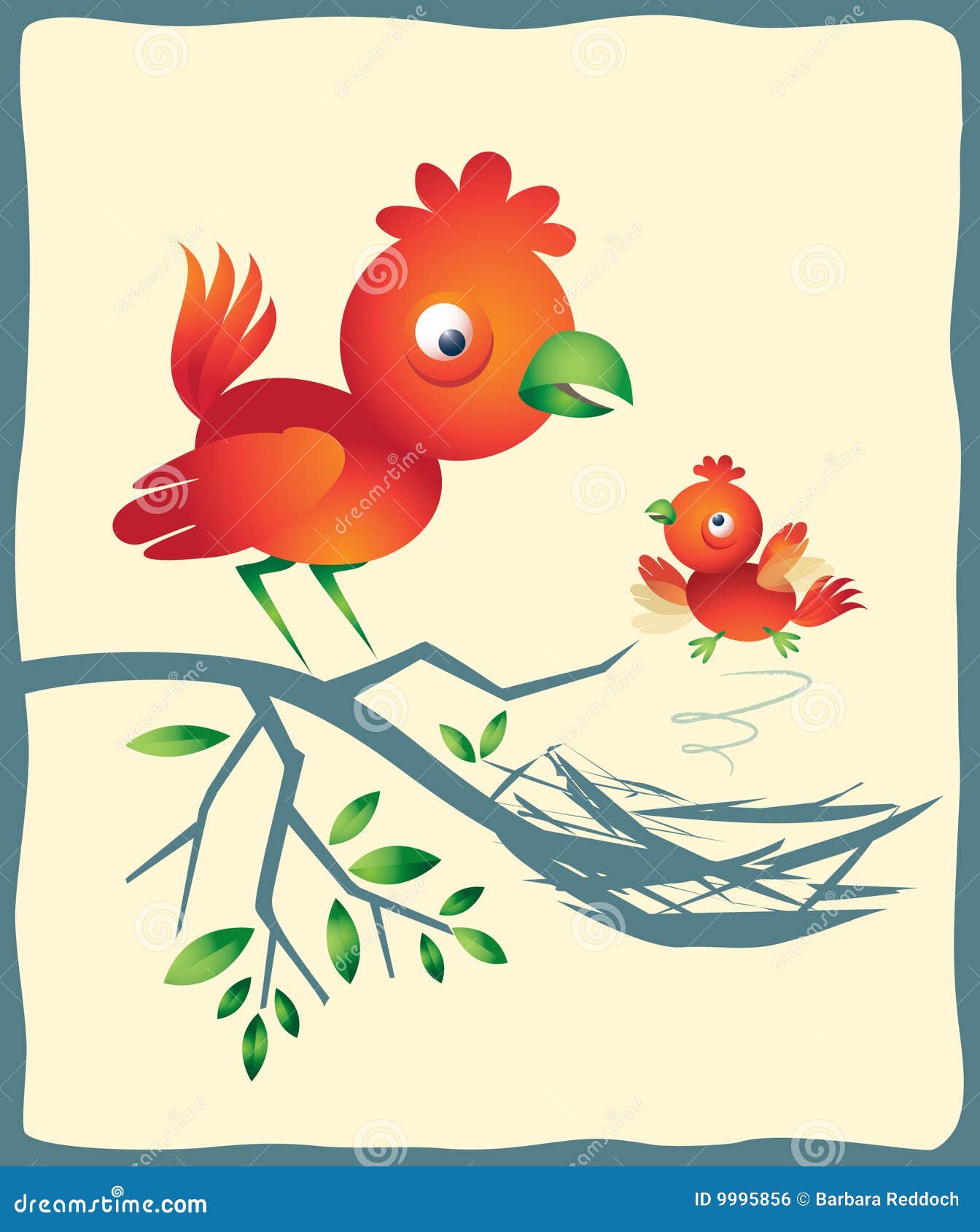 If you've never been up in a small aircraft before, we recommend that you first take a discovery flight where we'll introduce you to the aircraft and the skies above Colorado and let you actually feel what it's like to fly an airplane. We've got many discovery flight options to get you started, with our basic flight beginning at just $99. Gift certificates are also available if you want to give an unusual present for a birthday, graduation, or any other special occasion. Read about all of our discovery flight packages here. >
To learn how to fly an aircraft requires an extraordinary amount of book knowledge. The most popular (and expensive) way is to pay a personal flight instructor. But unless your note-taking is. Determine your aviation goals. Are you learning to fly for fun or do you plan to pursue a career? Compile a list of schools to examine, and request literature from each. Review material from each school and answer the questions outlined earlier here. Once you've done your 'homework,' visit the final two or three schools that pass the test. Learn to fly at Mt. San Antonio College, including how to earn these FAA pilot certificates, ratings and endorsements: Private Pilot Certificate; Tailwheel Endorsement; Instrument Pilot Rating; CFI Spin Endorsement; Commercial Pilot Certificate; Tailored Instruction; Certified Flight Instructor Certificate; Specialized Training; Instrument Flight Instructor Certificate. Learn to Fly 3 is the most recent addition in the series. After versions 1 and 2 the creator, Jean-Marie Prevost, decided to try something different resulting in Learn to Fly Idle, but now he's back with a classic Learn to Fly game (for which he raised $16,551 on Kickstarter!). You're challenged to fly to the moon. Can you make it? Choosing the right place to learn to fly is a difficult choice whether you are learning to fly for fun or for a career. We understand each of our student pilots is an individual and has specific needs.
Once you're ready to commit, all that's left is to join the club and begin flying! Read below for the requirements to obtain a pilot certificate.
To begin you'll need:
Course Training Materials
Proof of U.S. citizenship or TSA approval
Prior to your first solo flight, you'll need:
FAA issued third class Medical Certificate
FAA issued Student Pilot Certificate
Before your final checkride, you will need to:
Have a minimum of 40 hours flight instruction
Have a minimum of 10 hours solo flying (this is included in the 40 hour total)
Pass the FAA Private Pilot written exam
Learn basic flight maneuvers, take offs and landings, cross country flying, pilotage, dead reckoning, VOR and GPS navigation, and basic instrument flying
Learn aeronautical decision-making, safety of flight considerations, basic aviation weather information, basic aerodynamics, and airport operations
Private Pilot Privileges
Learn To Fly 2
Private Pilots are eligible to fly any single engine, fixed gear airplane with less than 200 HP and are limited to the number of passengers only by the number of seats in any given qualifying aircraft. Private Pilots are allowed to fly in visual conditions, day or night. You can expand on the basic privileges with nothing more than an instructor's log book endorsement. These are for flying high performance aircraft (more than 200 hp), complex aircraft ( controllable prop, retractable landing gear and flaps), or a tail-wheel aircraft. These endorsements normally take a few hours of instruction. Since you will fly with an instructor for a checkout any time you fly in a type of plane you have never flown before, these endorsements are only an extra couple of hours beyond that.
Once you have your Pilot Certificate, you will have the privileges carrying passengers; flying to any location; pilot a single engine land based airplane; have the option to obtain an instrument rating and fly in less than visual weather; and the option to continue training into more advanced aircraft and abilities.
You want to learn how to fly because you think it will be fun, that's why we go to the extra effort to make sure you're engaged and enjoying your flight training experience. Learning to fly is an ambition that captures many people. At Alliance Flight Training we understand the passion for flight and the burning desire to feel the wind beneath your wings. There is no better place to get your wings than at our flight school.
What is the first step to becoming a pilot?
Decide what you want to fly. FAA's rules for getting a pilot's license (certificate) differ depending on the type of aircraft you fly. You can choose among airplanes, gyroplanes, helicopters, gliders, balloons, or airships. If you are interested in flying ultralight vehicles, you don't need a pilot's license.
You should also think about what type of flying you want to do. There are several different types of pilot's licenses, from student pilot all the way up to airline transport pilot. The information below describes the eligibility, training, experience, and testing requirements for Student Pilots, Recreational Pilots and Private Pilots.
Certification
Testing
Training
Learn To Fly 3 Unblocked
If you didn't find what you need above, please contact your nearest FAA Flight Standards District Office. For information on piloting careers, including job outlook and rates of pay, visit the Bureau of Labor Statistics.
Learn To Fly 3 Hacked
This page was originally published at: https://www.faa.gov/pilots/become/
Learn To Fly 4