Celebrating A Remarkable 2015!
Posted By admin On 25/12/21
Celebrating a Remarkable 2015! From one of the biggest launches in Weebly history, to some truly inspiring stories and powerful journeys, 2015 has been a remarkable year. With a community that's now built over 30 million sites and receives over 250 million unique visitors each month, it's also been a year growth. Sportspeople celebrate remarkable year. Thursday 30th April 2015. Players, parents and coaches celebrated a remarkable year at our sports awards evening.
It's a Celebration!
My group, Sisterly Stampers, has lots of fun together and this month we did a "chopped" challenge. Katy (my wonderful sister and upline) and I sent our group members the same three ingredients and everyone used them to make their own creation. FUN!!
I hope you like my card! It came together very quickly after choosing the sketch from the Paper Players this week. After knowing the layout, I heat embossed the flower from Remarkable You in Night of Navy and VersaMark ink and Clear Embossing Powder. The image was then colored with Copic Markers (still don't have a great supply of them!), cut and popped up with dimensionals. The rest of the card is pretty obvious so let me know if you have any questions and I will be happy to answer them for you.
IT'S ALL IN THE DETAILS WITH IT'S A CELEBRATION
Stamp Sets: It's a Celebration, Remarkable You
Paper: Petals & Paisleys Specialty DSP, Mint Macaron, Rich Razzleberry
Ink: Mint Macaron, VersaMark, Night of Navy, Delightful Dijon, Dapper Denim
Cool Tools: Banners Framelits, Confetti TIEF
Copic Markers: G12, RV 14, RV69
Finishing Touch: 2015-2017 In Color Doilies, Mint Macaron 3/8″ Ribbon Trio Pack, Basic Rhinestones, Enamel Shapes (Brights, Regals), Clear Embossing Powder
And here are the rest of the Challenge Cards! For those with blogs or public galleries, please go and give them a visit!!
Denise Basile
Katy McGloin
Nancy Weller
Roselee Orlanzino
Vickie Willis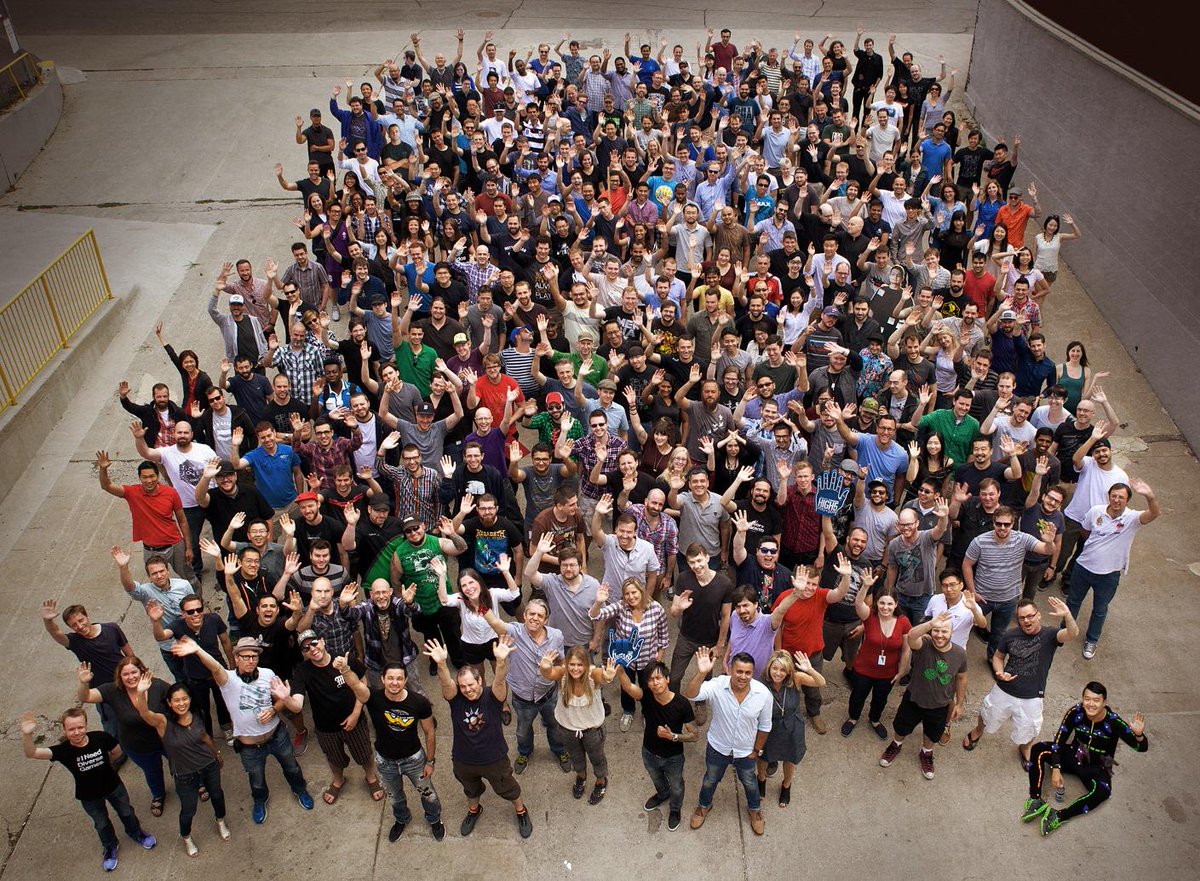 Celebrating A Remarkable 2015 Year
I think everyone did a great job, don't you?! Did you figure out the "chopped" ingredients? Leave me a comment with your guess! For everyone who answers correctly, I will send you a gift! Are you interested in playing in our next "Chopped" Challenge? Let me know and we will send you the ingredients to play along. If you upload a good quality photo to my Secret Stamper Facebook page, I will include you to my blog post gallery!
Thanks for coming to my blog today! Please take a minute and leave me a comment! I love hearing from you! If you have any questions, please feel free to email me at [email protected] any time. Want to know What's New with SU? Check out my What's New on the menu!! Until next time,
More from my site
Celebrating A Remarkable 2015 Holiday
Fr. Walter Schnarr, CR - 78 years of Ordained Priesthood! Not only did Fr. Walter Schnarr, CR celebrate his 103rd birthday last December, but he will celebrate his 78th anniversary of ordained priesthood on Saturday, March 14th!
Along with many years of faithful service to the mission of the Congregation teaching and working with finances, Fr. Walter has had a deep love of gardening. From tomatoes to roses he enjoyed working in the rich soil and watching his efforts flourish. For a number of years each fall he would plant amaryllis bulbs and come the cold, dark days of winter, he would share their beautiful blooms brightening everyone's day. He enjoyed the outdoors, in particular fishing and loved the "thrill" of landing "that big one"!
Celebrating A Remarkable 2015 Calendar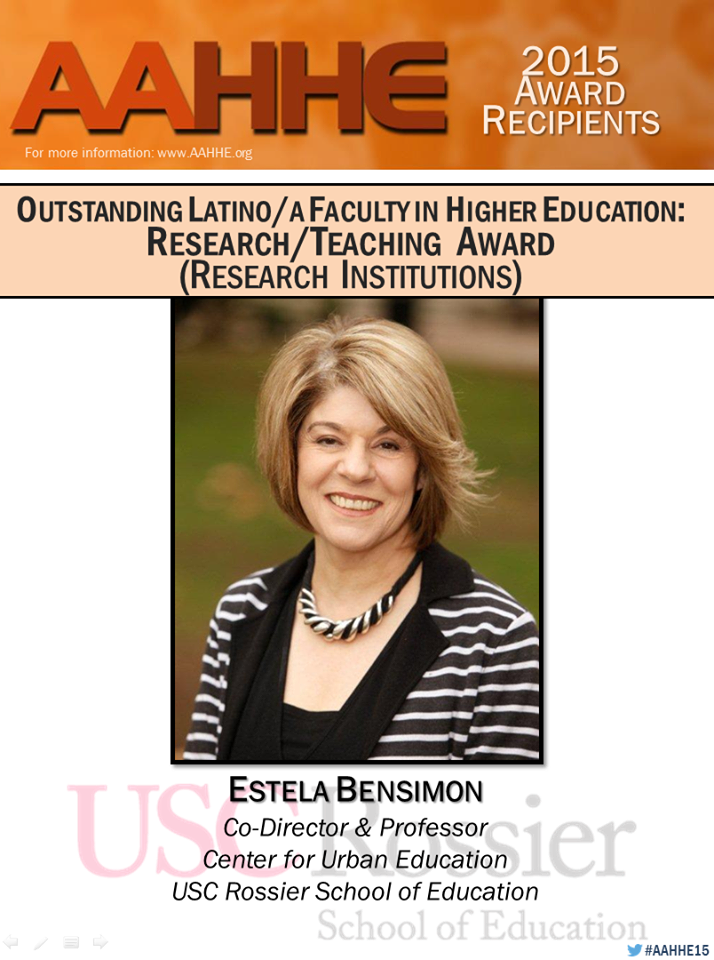 Celebrating A Remarkable 2015 Christmas
Fr. Walter, your long life of service to God has been a joyful witness to all. God, who is ever faithful to promises has blessed us with your many years of ministry. May God's goodness and kindness be with you on this special day and always!